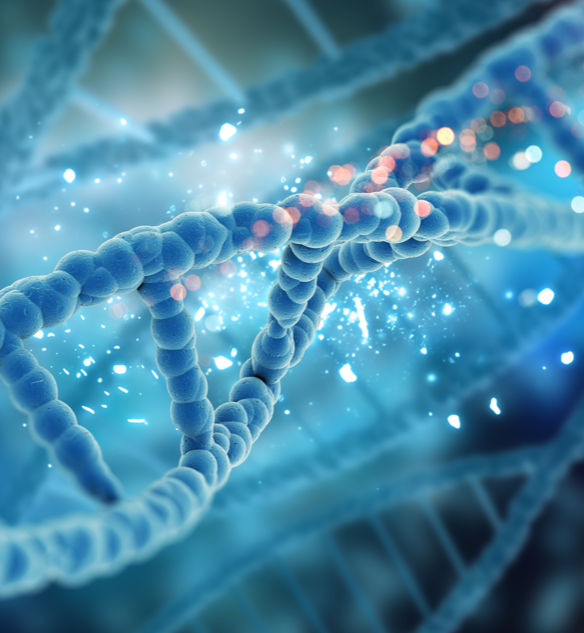 Biowell Taiwan was established in 1999 to provide biotechnology research and development in Taiwan.
Biowell is one of the leading biotech research and development companies in the field of biotechnology research and development. The operating spindle of company is focused to DNA biotechnology products. Biowell has the largest competitive advantage of the world's patented technology and advanced world-class laboratories, the use of equipment qualified with CNLA National Laboratory of the certification standards. Biowell is not only the market leader in DNA paternity testing, DNA preservation banking and SNP gene health prevention analysis services. In addition, the proud achievement is in DNA traceability technology, Biowell has maintained a position in the world for the past few years, at present, DNA traceable products is the main profit of Biowell revenue. In the next decade, Biowell will be the golden decade of Biowell and become one of the most authoritative traceability systems companies in the world, thanks to China's huge traceability market and business opportunities, with leading technology and cost-to-market strategy.
Biowell China, In response to the Government's call for the introduction of high technology to build Greater China, Biowell Biotech Group officially entered the China market in 2001, Suzhou Biowell Biotech Co., Ltd. was established as a member of the foreign-funded enterprise."Suzhou Biowell Biotechnology Co., Ltd." Biowell Biotechnology Group inherited the fine gene of tradition, the contribution of years of experience in research and development, for the rapid promotion of domestic biotechnology to contribute to technology and in 2005 was "DNA anti-counterfeiting technology products generic Requirements, "the national standard-setting award and a number of high-tech leader in the selection of outstanding units and key promotion projects. Under the policy of "Twelfth Five-year Plan" and "Thirteenth Five-year Plan" focusing on supporting the development of biotechnology and green technology industry, Suzhou Biowell Biotech Co., Ltd. was formally invited into "Suzhou Taihu National Tourism Resort Zone" in 2016. Biowell Biotech Industrial Park, which is the only one in the country to enter the national tourism area, proves that Biowell Biotech's zero pollution and high technology level is highly recognized and supported by the government In this case.